the most referred flooring company in the tri-state area
State Contracts
We are fully licensed and insured to take on any size state flooring project, guaranteeing proper management at every stage.
New Developments
New flooring is our passion. We can provide anything you need to ensure a completed project.
High-Quality Interiors
We take pride in our work and leave no detail unnoticed. Finding high-quality materials is one of our specialties. We help you sort through the options and guide you to make the best decisions.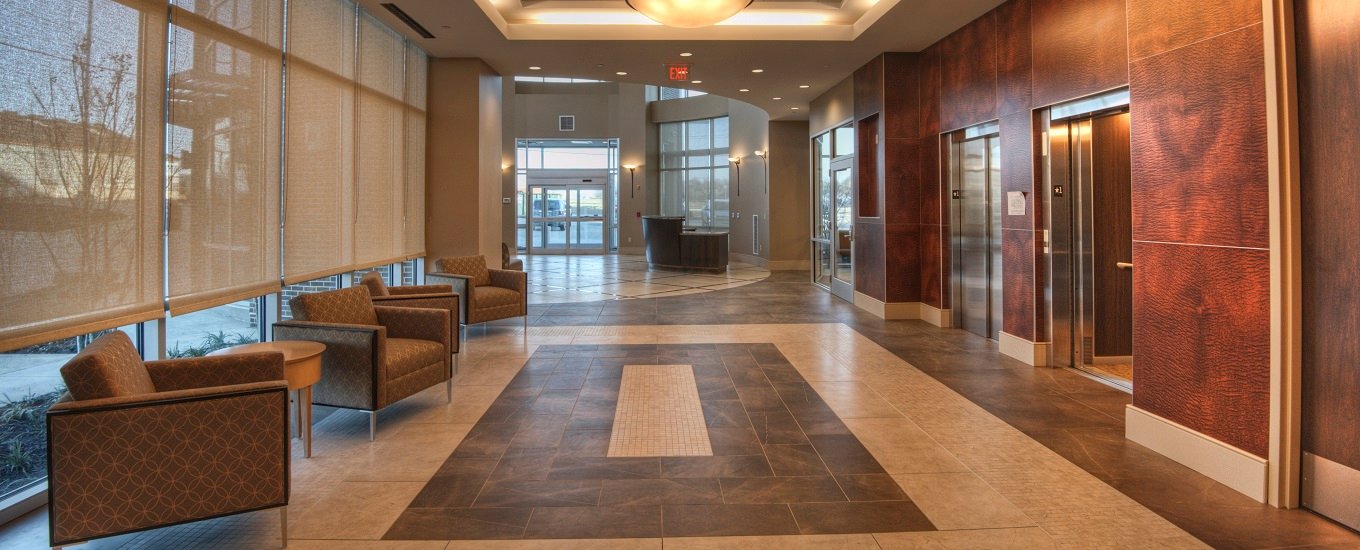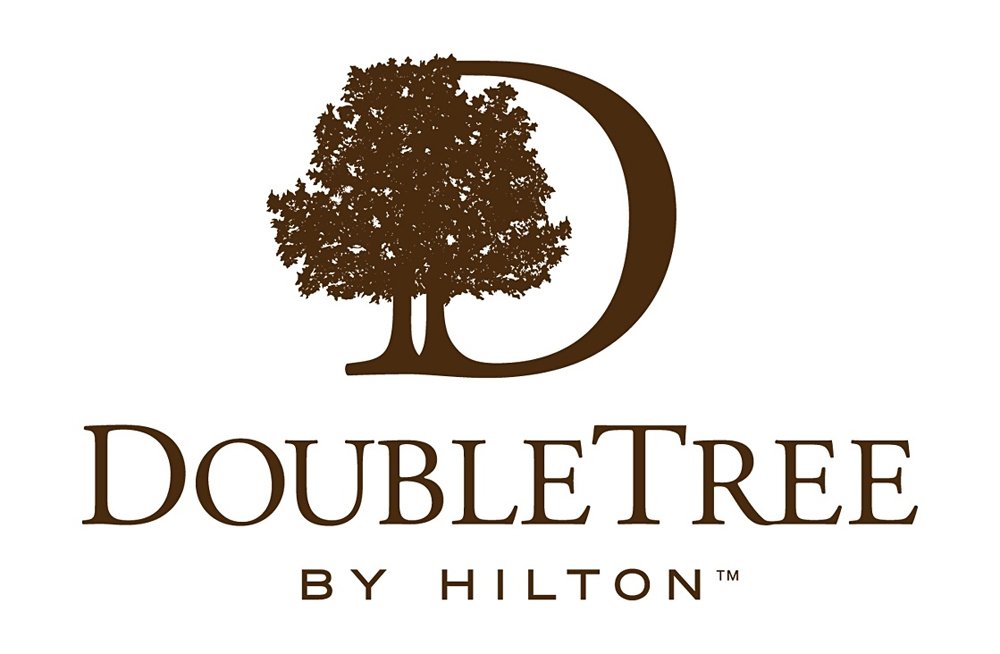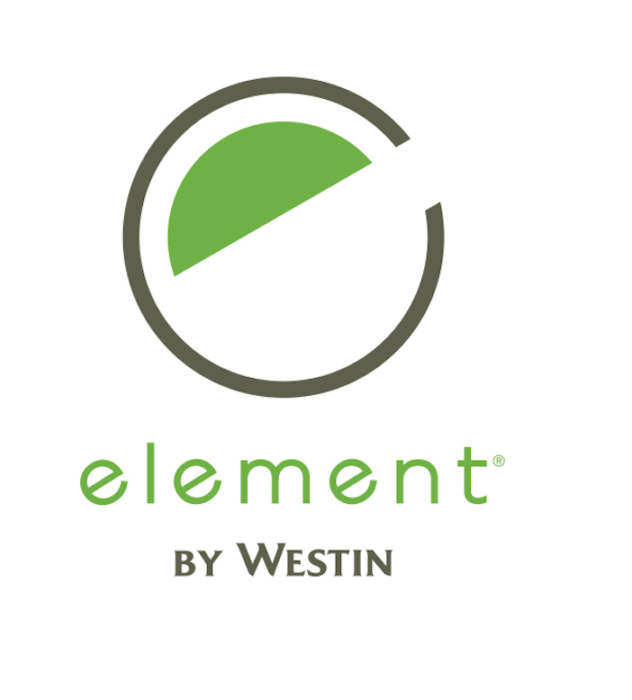 Flooring Project Management
Assisting new projects from start to finish.
Reducing costs and time required.
Renovation Project Management
Assisting with renovation processes focusing on reducing time and expenses.
Project Evaluation
Evaluate properties you own or are considering purchasing, providing detailed analysis and estimated costs; critical knowledge for negotiating a purchase price.
Flooring solutions for anywhere